10/12/2017
SMBs need to pay attention to cybersecurity
Data breaches and cyberattacks have become an overwhelming news topic. From that Target hack that allowed criminals to access payment card info for 40 million customers, to the recent Equifax breach that resulted in potentially one-third of the American population having their sensitive personal information exposed. In many ways, there's little escape from the constant barrage of online attacks that threaten businesses each day.
That means organizations of all industries and sizes need to take every precaution they can to protect their data, systems and infrastructure, especially as reliance on digital technologies like the cloud and CRM continue to increase. For SMBs, the risks remain just as pervasive and dangerous. While many may be lulled into a false sense of security in that they only hear about the biggest and most costly data breaches, the fact is small and medium-sized businesses are as attractive targets - if not more so - to online criminals. 
Multinational corporations may seem enticing, but in reality, enterprise-level security systems and the resources to man them make large companies a much harder nut to crack. On the other hand, SMBs may not only be less aware to the dangers of cybercrime, but also lack robust security tools or dependable software vendors that could help protect them in the event of an attack. Indeed, emerging threats like ransomware (a program that exploits online flaws to enter an organization's networks and encrypt sensitive, valuable data - a lock that is lifted upon a ransom being paid) have targeted SMBs as much as other larger corporations knowing small-business owners are more likely to fork over the money. Cybercrime casts a long shadow across SMB operations, and leaders and IT professionals need to know the risks they face in the event of attack.
Cyberattacks aren't just costly, they could be crippling
A pair of surveys recently underscored the risks SMBs face related to cybercrime, as well as the consequences they must deal with in the event of an attack. More than half (53 percent) of small-business respondents to a survey commissioned by The Hartford Steam Boiler Inspection and Insurance Company said they'd experienced a cyberattack in the last 12 months. Of that share, 75 percent said they'd spend more than $5,000 investigating the event and repairing or replacing hardware and software, among other actions. More than one-third (38 percent) spent upward of $50,000, while 10 percent spent $100,000 to $250,000; 7 percent said their costs exceeded $250,000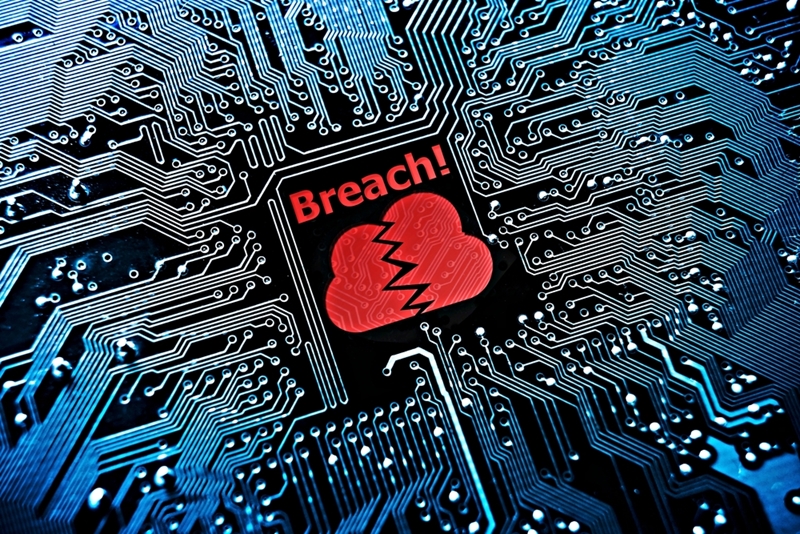 If those dollar amounts don't put enough of a scare in you, just know the damages can be much more severe and lasting. A survey from VIPRE Security found 66 percent of small-business IT operators said their company could either go out of business entirely or shut down for a day or more if systems and/or data was compromised. Furthermore, 23 percent of those same respondents said they face cyberattacks daily.
Data increasingly the target of criminals
An SMB's CRM platform may be among it's most important piece of infrastructure, housing important customer information and data. However, cybercriminals know this as well, and have increasingly sought to steal or otherwise compromise the valuable consumer data businesses hold. This makes it overwhelmingly important for SMBs to find an experienced cloud and CRM vendor adept at providing the necessary network security.
" ... [B]usinesses are increasingly anxious about protecting their data" said Timothy Zeilman, vice president for HSB. "Data is what drives a business and the loss or corruption of information can be devastating."
This notion is reflected in the 60 percent of respondents who said the main consequence of an attack they experienced was loss of data. Monetary damages aren't the only ramification SMBs can expect to see after a data breach. Companies often lose the trust or repeat business of consumers if hit with a cyberattack, which makes taking every protective means available a priority for any type or size of business.
SMBs that lack the nuanced cybersecurity knowledge and talent in-house need to find a software partner who understands the importance of security and addresses that point in its products. This is particularly important for data-heavy applications (like CRM). ICS Support stands ready to help any SMB lock down their security needs as it relates to CRM or the cloud. Contact us today to learn more.