11/30/2017
3 reasons to invest in CRM in 2018
The heart of any company's success can be boiled down to customer satisfaction. If the customer isn't happy, they know there is a host of other companies chomping at the bit to get their business. While guaranteeing a good experience involves using multiple solutions, one of the most important is customer relationship management. 
Robust CRM solutions have been around for years, but the new year is a great opportunity to start investing in one if your company hasn't already. To that end, let's discuss the most important reasons why you should use a CRM platform in 2018. 
1. You can't afford bad customer experiences 
Most SMBs generate business through word of mouth. A satisfied customer tells friends and colleagues about this interesting firm they've been working with and everything just falls into place. However, if good experiences travel at the speed of sound then bad experiences zip through the business world at light speed. 
"Businesses lose around $62 billion every year to bad customer experiences."
What's more, keeping clients happy is an incredibly expensive problem. According to New Voice Media, businesses lose around $62 billion every year to bad customer experiences. Clearly, not doing everything in your power to ensure solid satisfaction in your services can have devastating ramifications. Therefore, it just makes sense to purchase a CRM solution that can help you boost your customer's experiences. 
2. Employee memory isn't good enough
When it comes to good customer service, it all boils down to your workers. Your employees are probably great people, but that's just it – they're people. They're not perfect and they make mistakes, and as an employer it's your job to give them the tools necessary to cut down on these missteps. A CRM solution is just that tool.
Something as simple as forgetting a specific problem a customer had in the past can cause a storm of hurt feelings and overall unease. Relying on a person to remember all of this on their own is simply impossible, and storing notes on paper or in an email simply isn't good enough. Having a person's entire story in a singular place gives employees the best chance of solving an issue before it can balloon out of control.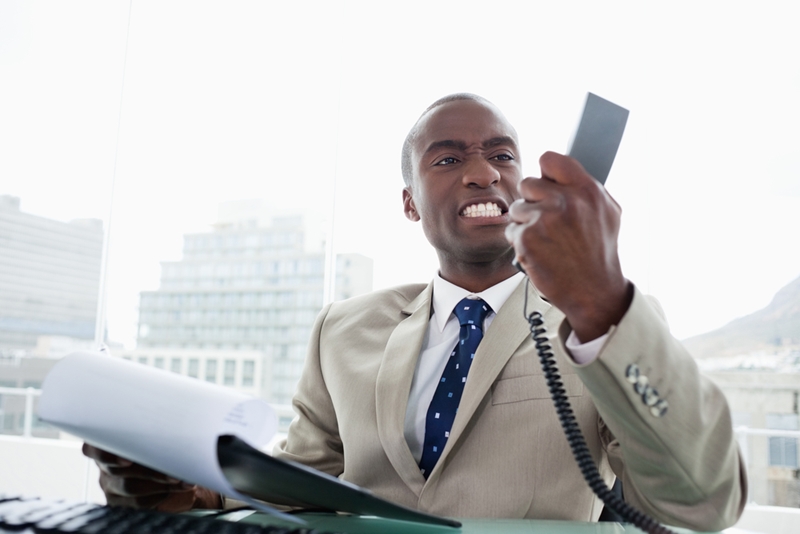 3. Cut down on data loss and consolidate information
In a similar vein, it's important to realize how easy it is to lose data if it's stored improperly. Many SMBs that don't utilize CRM software leave data storage policy up to employees, which often turns into jumbled folders and archived emails that aren't conducive to good customer satisfaction. 
Not only does data loss make your company look bad, but it can also cost a lot of money. A study published by EMC Corporation found that data loss and related downtime costs organizations around $1.7 trillion every year. With so much on the line, it just makes sense to bring data to a secure platform to cut down on the possibility of losing it. 
There is no silver bullet to ensure customer satisfaction, but CRM platforms are as close as they come. As the new year continues to close in, make sure to take some time and think about what such a solution can do for you and your firm.